Whether you're on a first date or it's your wedding, a job interview that launches your career, or all the fabulous occasions that make you want to smile. It's times like these that your smile matters.
Feeling self conscious about your teeth whether you have a broken molar or a crooked smile can significantly impact your personal and professional life. Want to know the 7 keys to a natural confident smile? Download our free report.
At Vivid Dental we love to help. Every day we work with our patients to create clear step by step plans to improve their dental health and achieve their ideal smile. Some cases take more time than others, but for almost every situation we have the solution.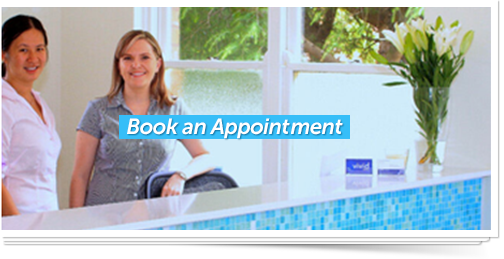 Smile Gallery