Many patients come to us hoping to improve the appearance of a black tooth or generalised yellow teeth. There can be many reasons that may result in black or yellow teeth over time. Some of the reasons can be:
Smoking cigarettes, cigars or chewing tobacco
Frequent drinking of coffee and black tea
Frequent drinking of red wine
Consumption of deeply coloured foods such as curries, cherries, berries and some tomato based sauces
Antibiotic usage as an infant
Dead or damaged nerves
Leaking amalgam fillings
Cavities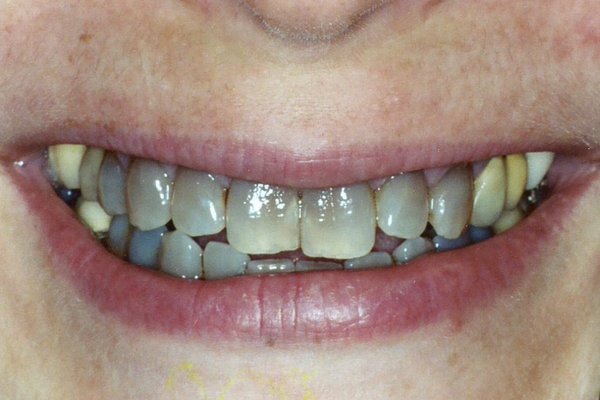 It can be difficult to know where to start – often patients think there is no easy fix, and that they just have to live with their current condition. However, at Vivid Dental, we can help you achieve the smile you've always wanted. Whether you haeve generalised yellow teeth, or a dark grey or black tooth, we can help you.
Read More